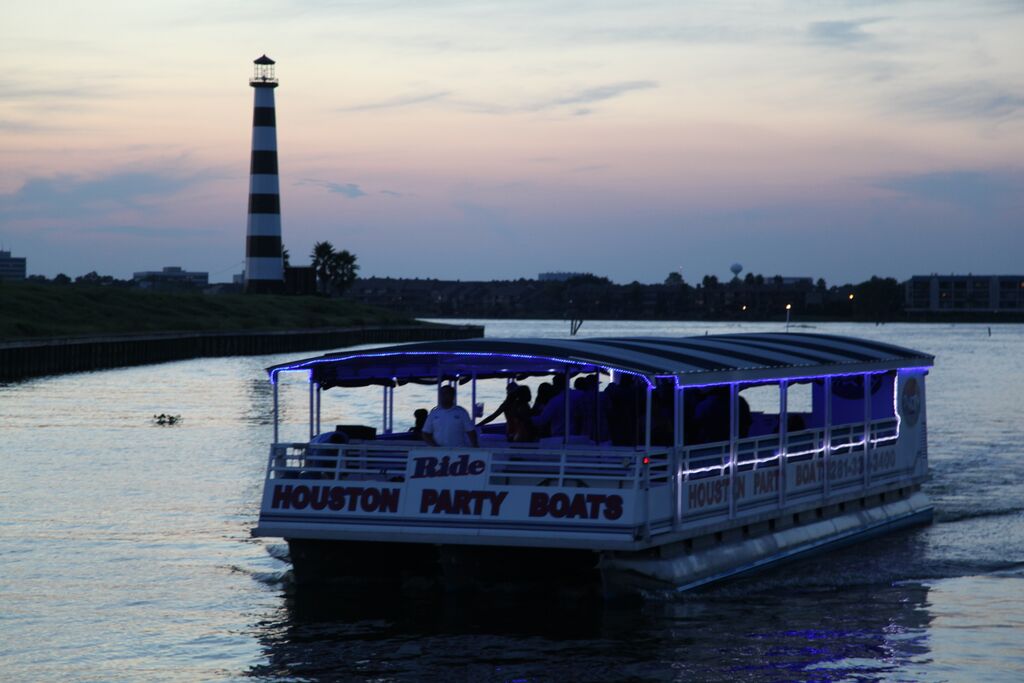 CRUISE DETAILS- Helpful Hints Planning Your Cruise
Making a choice venue selection  is very important for your special occasion and A PERFECT VENUE is had aboard Houston Party Boats, no doubt! You will find exciting change!
This page will provide some helpful hints with an overview and planning your cruise.
While we understand our clients will often be searching for their next party venue after hours or over the weekend, we're obviously out on exciting cruises as we will be with yours. We've made it easy to contact us a variety of different ways to better provide additional information and pricing:
Calls are answered 24/7
Fill out the event inquiry form
email info@HoustonPartyBoats.com
Chat
Facebook https://www.facebook.com/houstonpartyboats/
Appointments (M-F 830am-5pm)
We actually prefer to speak with our clients providing our undivided attention as we walk you though the sensational experience and will follow up with the the information we've shared. You will be amazed with the ten minutes you set aside to see how simple, easy and straight forward this really is, far less expensive and the ease of planning than you ever thought.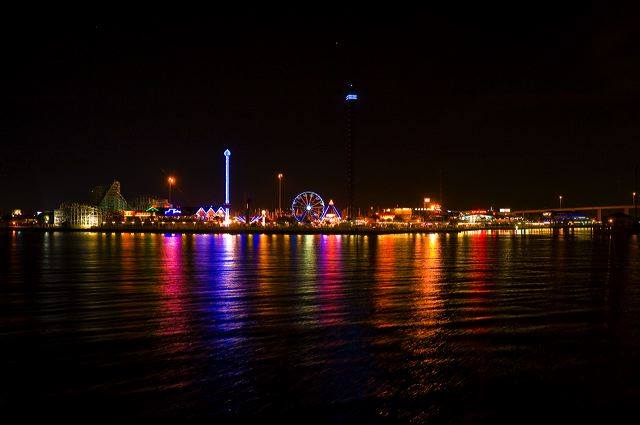 Upon your call, you will be excitedly greeted by Jim, Jamie or Bobby.  They will be as thrilled as you are and share more about Houston Party Boats and go over some very important details.
Here are some important things we are needing to know so that we are able to share availability and detailed pricing:
Type of event
Cruise date
Anticipated Guest Count
The next thing that will be discussed is which popular boat may be best suited to your anticipated guest count & budget. Do keep in mind, however the guest count is not important at this time, but the securing your date and boat selection is. Most always is the case, once everyone finds out that you have secured your date you will have more than you expected. Based on availability you can always upgrade.
Houston Party Boat, accommodates up to 49
Celebration accommodates up to 75
Star Cruiser accommodates up to 75
BRING YOUR OWN FOOD
Here's where you will save a whole lot of money that will otherwise be wasted.  While many clients explain that "their people" eat, please keep in mind that Houston Party Boat & Celebration provides a casual festive atmosphere, a night club experience not conducive to a sit down "fork and knife meal".  The production is more about the boat and not centered around the 4 walls of a banquet hall offering nothing more to look at than the buffet table.  Star Cruiser however, the newest addition to the fleet, provides for an all-inclusive turn key yacht style dining experience.
With literally over 1000's of cruises, we strongly recommend to limit that to fun, simple casual party platters (finger foods) aboard Houston Party Boat & Celebration.  These can simply be picked up at your local grocer, Sams, Walmart, Target, Costco . Less the hassle, and certainly less expense.  The reason for this is in part both vessels provide for an open expansive area that additional seating tables will take up space that you would otherwise want to visit among everyone or dance.
Quite honestly, a lot of our clients do away with the food altogether and strictly have that more along the lines of a cocktail reception and dancing cruise.  While a greater portion of our clients bring finger foods on their own, we can provide for an all-inclusive cruise to include catering along with beverage service OR you may select the more formal all-inclusive yacht style dining experience aboard Star Cruiser.
Should you be bringing chaffing dishes whether commercial stainless steel or the disposable picnic style, please bring additional tins necessary to steam the trays. Bring an extra box of tin foil & extra plastic grocery bags. Bring all items necessary for your catered event, plates, napkins, serving utensils or we can provide this at an additional charge. All foods must be platter-ed, tray-ed, bowled, plated and ready to serve in advance.  There is no food preparation aboard the boats prior to the cruise. There are no washing/rinsing facilities available. Any electrical warmers, crock pots, trays are not permitted. Please bring only the amount that is intended to consume as there is no way to handle left over foods and will be discarded by our crew at the end of the cruise.
Catering available through us
Bring your own food (No Charge/Fee)
Caterers Welcome (No Charge/Fee)
Casual Party Platters/ Finger Foods work best
Our crew will assist in setting up
Our crew will put away/ discard and clean up
BEVERAGE SERVICE 
You may bring aboard beer, wine and liquor at no additional charge/ fee and your bar/beverage staffing is included.  Since you will be celebrating among family, friends and co-workers, we suggest putting on your invitations: "Stock-The-Bar"; "Bring and Share"; or "Community Bar".  All are great catch phrases which simply means what is brought aboard will be shared with everyone. There's no alcohol cost, bar tabs to close out, and a variety of beverages available. There is no BYOB!  Unlimited sodas are required through us at a nominal cost of $5pp and provides unlimited ice, cups, beverage napkins, straws, sodas and bottled water.  We ask that you bring an ice chest for left over beverage items at the conclusion of the cruise. No bottled beer, sorry, canned only.
Unlimited Beer/wine packages available
Client provided (No Charge/fee)
"Stock the Bar" (Similar to BYOB)
"Bring and Share" (Similar to BYOB)
"Community Bar" (Similar to BYOB)
Bring ice chest for left over beverage items at the end of the cruise
DECORATIONS
While you may have envisioned special touches, you may make that as casual or elegant as you like, however do keep in mind that both Houston Party Boat and Celebration provide for a casual festive nightclub experience, little if any decor is necessary.  The production is about the boat, not the 4 walls of a banquet hall that you would otherwise do. A great alternative to the Birthday cake is along the line of a decorated cookie cake, cupcakes, cake balls and/or pops.  In our many years of experience, no one will ever eat the cake with cocktails and you would be surprised how long it will take you to cut the cake that no one wants to eat and sing happy birthday or congratulations.  
MUSIC
All vessels are equipped with excellent sound systems that we make available at no charge. While many of our clients will bring aboard Disc Jockey's, there is an additional fee of $75.  This will provide for additional electrical capabilities for their own equipment, amplifiers, speakers, etc… You may otherwise bring your playlist on your ipod, iphone, samsung or smaller mp3 player.  Once that is inter phased with our sound systems you will not have access to that so please be sure to put that in the order you want played. No tablets or computers are permitted.