Affordable Flat Rates & Flexibility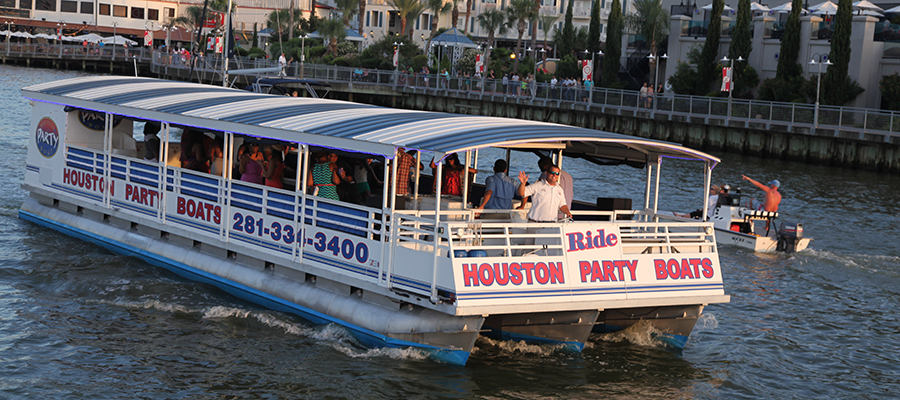 We offer our clients the best possible flat rate, "guaranteed"  along with un-found flexibility for your dinner cruise, party cruise, corporate, wedding or other celebratory occasion.
We will share straightforward very detailed information and bottom line cost with with no hidden costs or fees and have fun hearing all the exciting details that will have you amazed that we made it that easy and excited in sending our your invitations or posting that to social media.
Aboard Houston Party Boat or Celebration, based on its capacity, simply our discounted rates will range from what one would spend at the drive through to that of a cover charge and drink or even less than a valet parking spot before you walked in the door of your choice venue. WOW! Now That's CHEAP for the incredibly exciting 3 to 4 hour cruise aboard the most popular entertainment boats in Kemah.
Star Cruiser provides a turn key, all inclusive yacht style dining experience for those more formal occasions and will be surprised comparatively how affordable that really is for the special occasion compared to any other land based event that is not anywhere near as exciting, different and a refreshing change.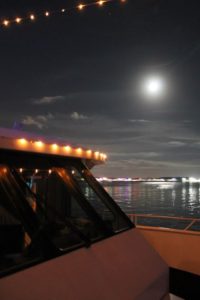 You have limitless options to ensure that you stay within or most times below your budget. Our dates are based upon availability and rates fluctuate from the day of week to the time of day. So give us a call and provide some details to your exciting cruise.
You will be surprised at how affordable our flats rates really are along with the unsurpassed flexibility in welcoming outside catering, including your own food, along with beer, wine & liquor.
As an option, our clients have us provide an all inclusive package to include catering along with beverage (non-alcoholic & beer/wine) service among other low cost alternatives. Please inquire about those. Many times our clients will find that our prices are equal to what could be done on their own.
Your call will be answered 24hrs a day 7 days.  Our office hours Monday-Friday from 830am-5pm and boat shown by appointment only.  If you have Facebook click onto the link to see all the updated pictures and videos.  https://www.facebook.com/houstonpartyboats Welcome aboard!